---

Respected for his ability to create beautiful, healthy smiles for his patients while providing gentle, personalized care for each of them, Dr. Kenneth Kyser offers professional, compassionate treatments. He understands that each person has different reasons for seeking orthodontic care, and he spends time learning about those reasons, as well as the desired end result, before creating a tailored treatment plan that is right for the individual's specific needs, timeline, and smile dreams.
Education and Continuing Education
Doctorate of Dental Surgery, University of Maryland Dental School
Orthodontic Certificate, University of Maryland
In addition to his formal education, Dr. Kyser is devoted to continually expanding his knowledge base and skills. He regularly participates in continuing education courses throughout the year. By attending seminars, lecture and webinars, Dr. Kyser is able to remain current in the latest developments in orthodontic technologies and treatment processes and applies this learning to continually providing the best patient care possible.
Dr. Kyser is a board certified orthodontist being a Diplomate of the American Board of Orthodontics. Dr. Kyser has served as a clinical instructor for the University of Maryland Department of Orthodontics and received the Sheehan Award for Excellence in Clinical Orthodontics.
Personal Life
Dr. Kyser is an avid outdoorsman who enjoys many high adventure activities. He is an expert whitewater kayaker, skier, and mountain biker. In his spare time, Dr. Kyser can be found kayaking on the many rivers of western Maryand and West Virginia or traveling the United States and British Columbia on a heli-ski adventure. He also enjoys fishing and working on his model railroad.
Dr. Kyser's three child often travel with him on his many outdoor adventures. Cory is attending Dental School and his twin daughters, Jenna and Lindsey are graduates of Lehigh University with degrees in Bio Engineer and Business respectively.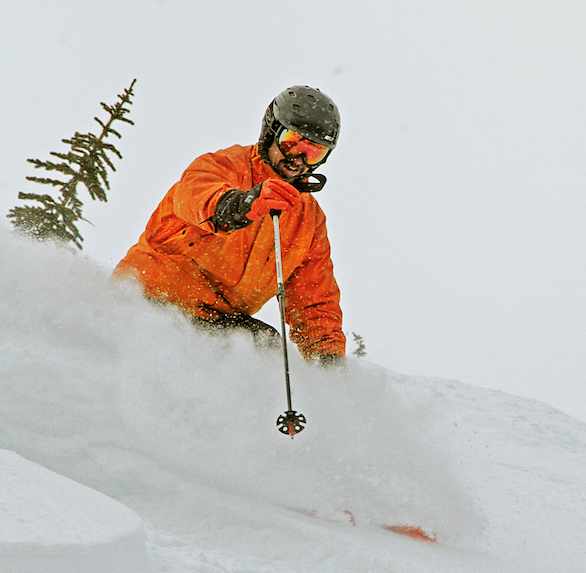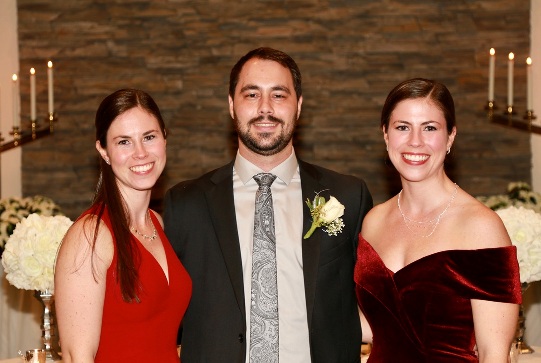 Let's

Get Started

The first step towards a beautiful and healthy smile is to schedule an appointment with Baltimore Orthodontic Group with a dedicated team that treats patients of all ages. We work with our patients to find a treatment option that best fits the patients' needs, including: Invisalign, clear braces and metal braces. We have five convenient orthodontic offices in the Baltimore area. You can schedule your appointment by giving us a call at your preferred location, Ellicott City, Catonsville, Eldersburg, Eastpoint or Lutherville. Contact information is listed below. You can also send a request by email to us by clicking here.
We look forward to meeting you in our office!

Request Appointment