Welcome to the Baltimore Orthodontic Group.
Leading Baltimore in Smiles.
Welcome to

Baltimore

Orthodontic Group
At Baltimore Orthodontic Group, we create healthy, beautiful smiles, all while building wonderful, lasting friendships. Here, we focus on seeing you as the unique individual you are to give you the level of customized orthodontics you deserve. We provide excellent patient care thanks to our highly qualified and trained staff and award-winning doctors who work together to give you the smile you've always wanted.
Get the confidence of a winning smile!
We offer complimentary consultations at our five practice locations, in Ellicott City, Catonsville, Eldersburg, Baltimore, and Lutherville, MD. At your consultation you'll come in, meet our team, talk about your goals in seeking treatment, and learn how we can help you achieve those goals. Please call for more information and to schedule a complimentary consultation for yourself or a loved one.
Everyone at Baltimore Orthodontic Group looks forward to welcoming you to our family and working to make your smile dreams a reality!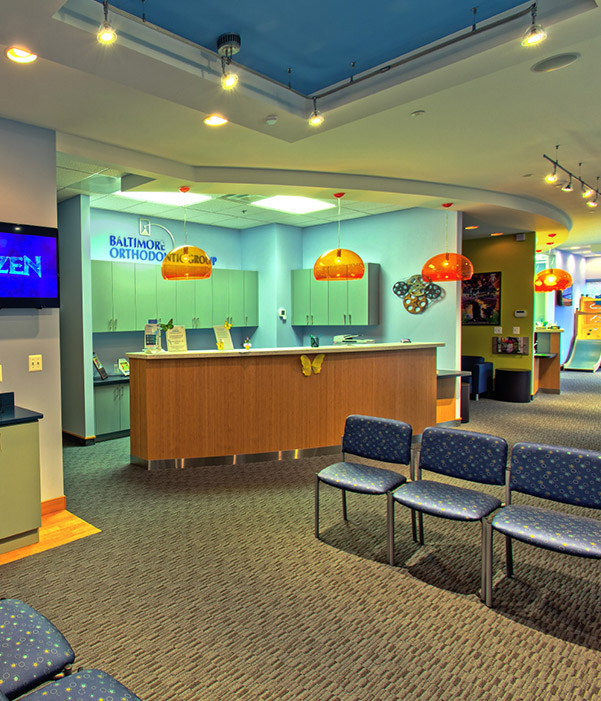 "Our four daughters have all had orthodontic care with Baltimore Orthodontic Group. They've all had different orthodontic needs and all have beautiful smiles thanks to the doctors and staff! It is a state-of-the-art practice with personality! Thanks for the great smiles!" — Jacqueline S.
"Best decision ever picking this orthodontist! They are such a friendly staff. The place is always so energetic, positive, and uplifting! My teeth have changed so much over the course of having braces and I love my smile now thanks to Dr.Wang! I highly recommend picking this office." — Kayla B.
"The team at BOG has been great! From the very friendly and helpful front desk staff, to the girls in the back, to the doctors. Work is done quickly and efficiently. The office is very clean and care is taken not only to the office but to the patients as well." — L.D.
"I can't say enough good things about Baltimore Orthodontic Group. All three of our children needed braces, and each had a different form of treatment for their specific needs. The entire staff is friendly, knowledgable, and makes the process as simple and painless as possible." — Missy V.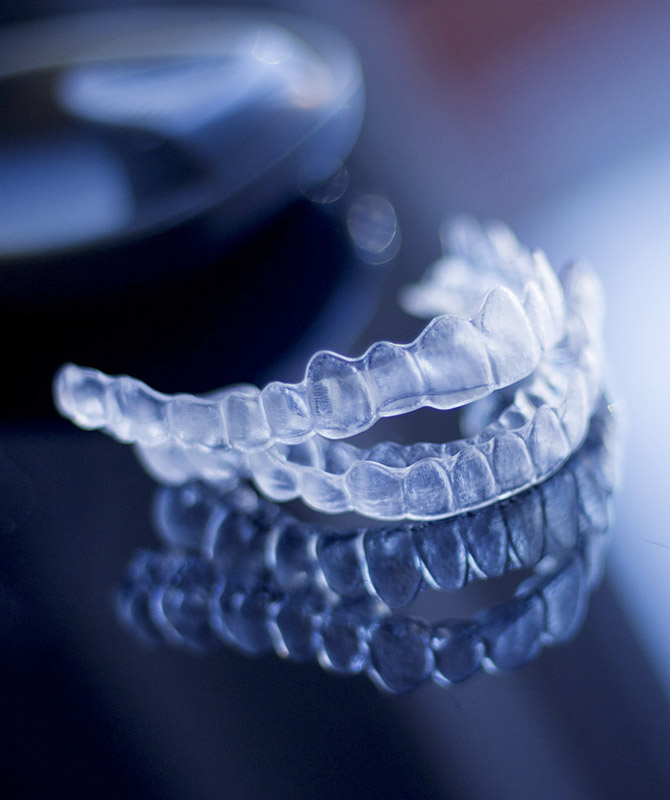 Experience
Invisalign
The Baltimore Orthodontic Group has been ranked in the Top 1% of all Invisalign providers in North America. We average hundreds of Invisalign patients each year, meaning we've got the experience and expertise you can trust.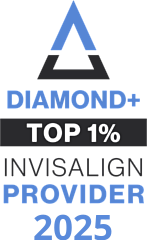 Learn More