---
Dr. Michael J. Riger is a highly respected orthodontist who has lectured extensively throughout the United States on topics related to orthodontic practices. He has also been an assistant and clinical professor for the University of Maryland Department of Orthodontics, has published in the American Journal of Orthodontics, and served in the U.S. Air Force Dental Corps.
A skilled practitioner who creates healthy, straight teeth and beautiful smiles for his patients, Dr. Riger is committed to delivering a positive, enjoyable orthodontic treatment experience. He spends time talking with each patient, and learning about their lifestyle and treatment preferences, before deciding on a path to create the new smile. Throughout the orthodontic process, Dr. Riger closely monitors the progress and updates his patient and the parents, and he's always available to answer questions.
Education and Continuing Education
Doctorate of Dental Medicine, Tufts School of Dental Medicine
Orthodontic certificate and Master's degree, University of Buffalo
Every year, Dr. Riger pursues continuing education opportunities in order to stay abreast of the latest developments in orthodontic technologies and treatment methodologies. By staying up to date in the field through conferences, lectures, seminars, and literature, he is able to provide his patients the best care available.
Personal Life
Devoted to his family, Dr. Riger shares his life with his wife Karen, daughter Jordan, and son Jake. He loves family outings, whether to the zoo or other adventures. He's also an avid sports fan, enjoys playing golf and billiards, and enjoys photography as well.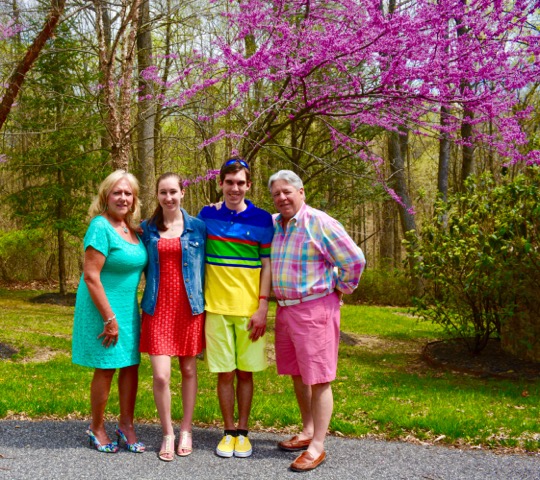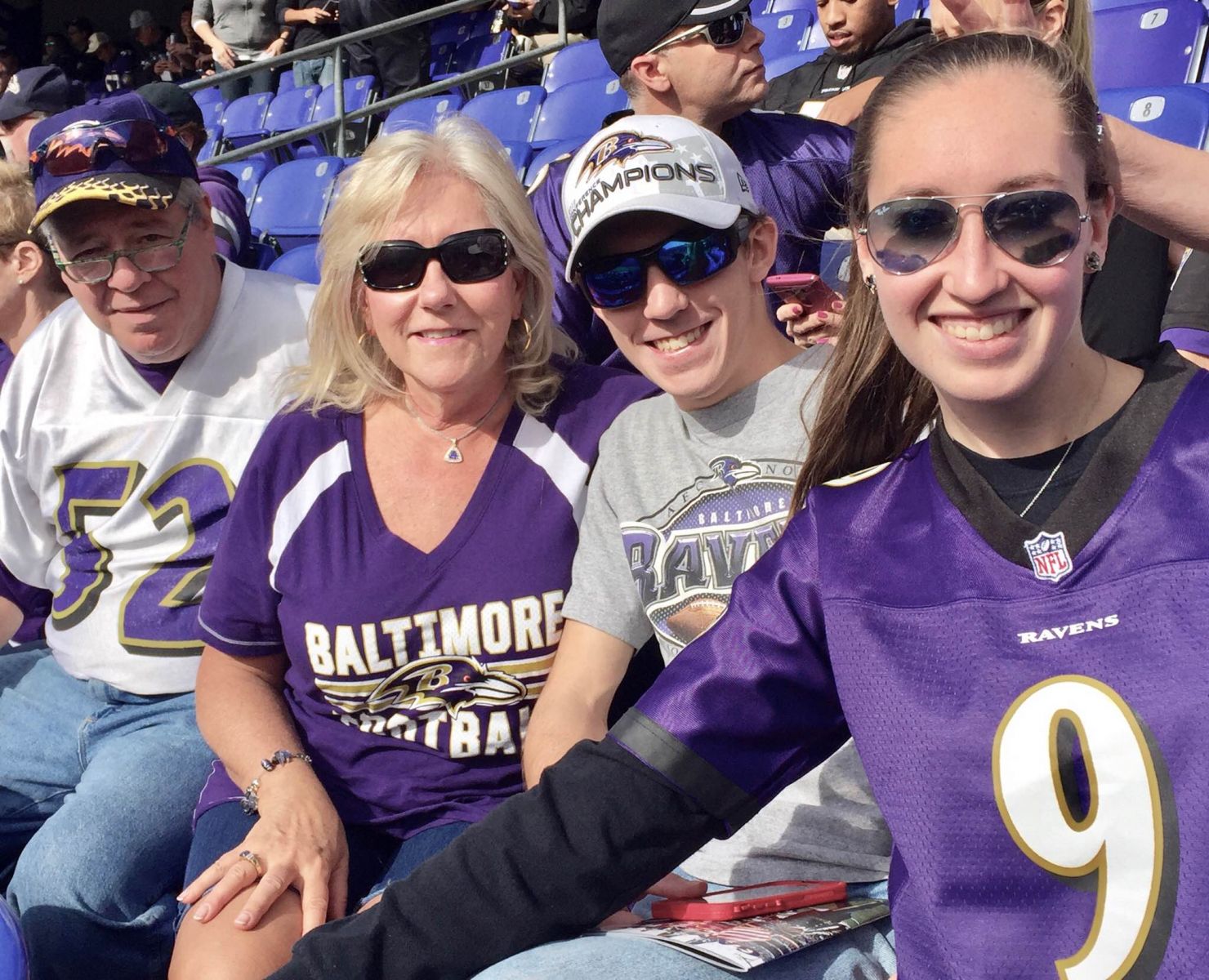 Let's

Get Started

The first step towards a beautiful and healthy smile is to schedule an appointment with Baltimore Orthodontic Group with a dedicated team that treats patients of all ages. We work with our patients to find a treatment option that best fits the patients' needs, including: Invisalign, clear braces and metal braces. We have five convenient orthodontic offices in the Baltimore area. You can schedule your appointment by giving us a call at your preferred location, Ellicott City, Catonsville, Eldersburg, Eastpoint or Lutherville. Contact information is listed below. You can also send a request by email to us by clicking here.
We look forward to meeting you in our office!

Request Appointment