---

Through her own orthodontic experience, Dr. Erin Mahoney realized the impact orthodontics can have on someone's life. Her new smile boosted her self-confidence and allowed her to be more outgoing. From the young age of ten, she was inspired to become an orthodontist so she could have that same effect on others. She never gave up on that dream, as she is now proud to be a part of a profession that is the perfect blend of art and science. Dr. Mahoney is eager to bring out the beauty in her patient's smiles, while providing personalized care and individually tailored treatment plans.
Education and Continuing Education
Bachelor of Science in Neurobiology and Physiology - University of Maryland, College Park
Doctorate of Dental Surgery - University of Maryland School of Dentistry, Magna Cum Laude
Orthodontic Residency - Einstein Medical Center, Philadelphia, Pennsylvania
Dr. Mahoney is a Board Certified Orthodontist, a voluntary credential that represents an orthodontist's personal and public commitment to the standards of specialty practice and lifelong learning.
In addition to her formal education, Dr. Mahoney attends many continuing education seminars year-round. She focuses her attention on courses that offer training in the latest orthodontic technology to decrease treatment time and increase esthetics.
Dr. Mahoney is an active member of the American Association of Orthodontists, the Middle Atlantic Society of Orthodontists, and the American Dental Association.
Personal Life
Dr. Mahoney was raised in Bel Air, Maryland and now resides in Baltimore City, where she enjoys the hustle and bustle of city living. In her spare time, she loves to travel to new cities both near and far to absorb their culture and of course, cuisine. She also enjoys interior decorating, yoga, and long walks with her puppy, Otto.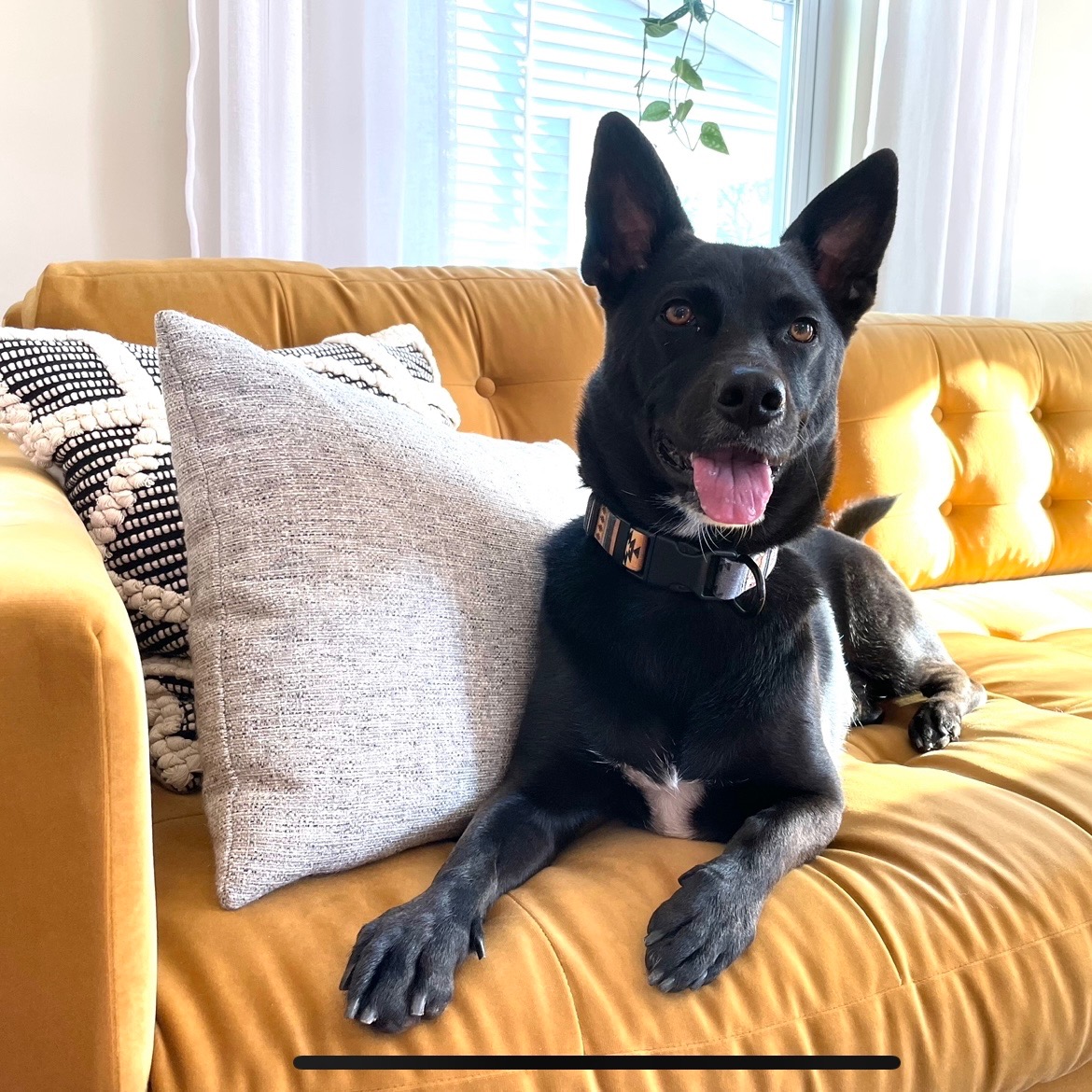 Let's

Get Started

The first step towards a beautiful and healthy smile is to schedule an appointment with Baltimore Orthodontic Group with a dedicated team that treats patients of all ages. We work with our patients to find a treatment option that best fits the patients' needs, including: Invisalign, clear braces and metal braces. We have five convenient orthodontic offices in the Baltimore area. You can schedule your appointment by giving us a call at your preferred location, Ellicott City, Catonsville, Eldersburg, Eastpoint or Lutherville. Contact information is listed below. You can also send a request by email to us by clicking here.
We look forward to meeting you in our office!

Request Appointment